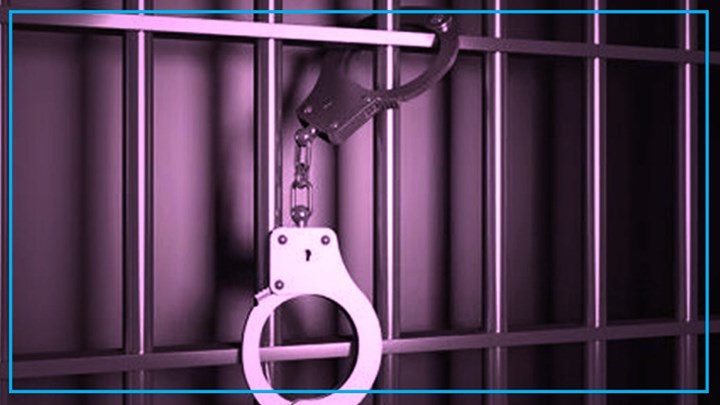 Hengaw : At least 4 Kurdish citizens have been arrested by Iranian security forces in Marivan, and the number of potential arrests is likely to increase.
According to a report received by Hengaw Human Rights Organization, on Sunday,February 28, 2021, the Iranian Intelligence Forces in Marivan arrested at least 4 citizens identifiedas "Arman Shirzad", "Rojgar Farghizadeh", "Madeh Mohi al-Dini" and "Mohammad Saleh Goodarzi".
As of preparation of this report , the reason or reasons for the detention or the charges against them by the security agencies, as well as the whereabouts of the four citizens, are unknown.
There are reports that several other citizens have been detained but their identities have not yet been clarified .