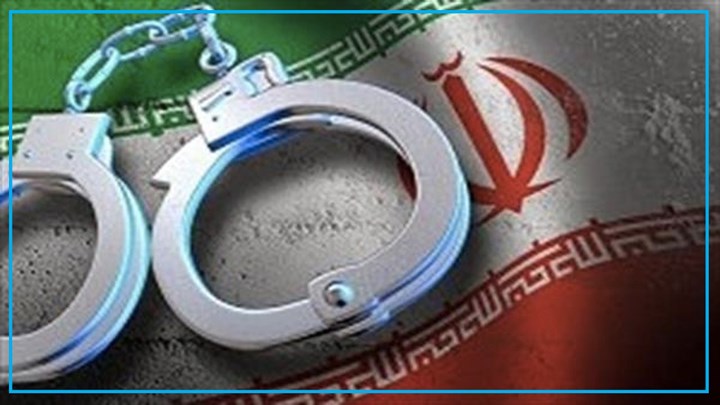 HENGAW — Iranian security forces arrested at least 63 Kurds between 1st and 31st July.

According to the data center for Hengaw Organization for Human Rights, there were two women among those arrested last month.

The majority of the arrestees were accused of political activities and threats to the Islamic Republic of Iran.

Besides these records, Hengaw has learned that Iranian authorities have also arrested 16 Kurds from the Kurdistan Region, which is excluded in this report.

Arrestees based on accusation:

Political activities: 62 people (98.5%).
Others: 1 Person (1.5%).

Arrestees based on province:
Kurdistan Province: 20 people.
Western Azerbaijan Province: 42 people.
Kermanshah Province: 1 person.