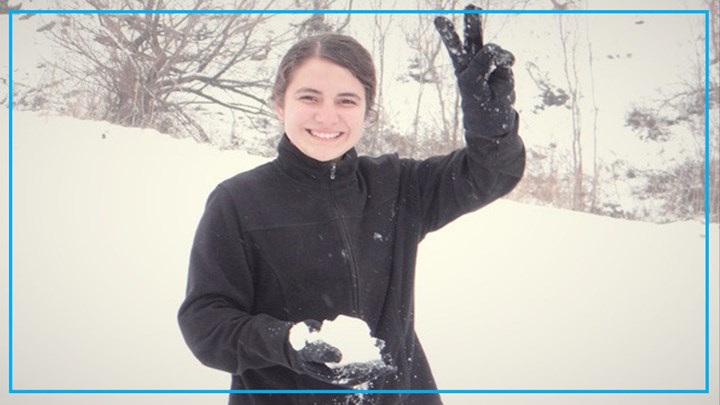 Hengaw : The fate of a Kurdish-Syrian citizen who was captured last month after an armed clash between Kurdistan Free Life Party (PJAK) guerrillas and Iranian- Islamic Revolutionary Guards ( IRGC) forces in Marivan district of Kurdistan province is still remaining unknown.

It is worth mentioning that she was shot in her leg while being captured by the Iranian -Islamic Revolutionary Guard forces.
Avashin Zagros was transferred to BouAli hospital in Marivan under strict security measures . After receiving initial medical aid she was transferred to Kosar hospital in Sanandaj to go under a surgery due to her severe injury . After she completed her treatment period in the hospital she was then transferred to Shahramfar's detention Center of Iranian-Islamic Revolutionary Guards intelligence service in Sanandaj .
Avashin Zagros was captured during an armed clash on Sunday (October 11, 2020) between PJAK guerrillas and Hamzeh Seyed Shohada base of the Revolutionary Guards in Kurdistan province in Iran .