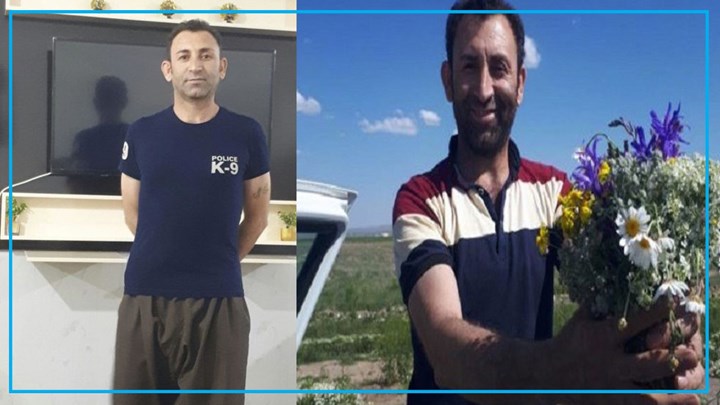 Hengaw: burned corpse of a Kurdish citizen from Rwansar, resided in Tehran,have been handed over to his family.

Based on received reports by Hengaw Human Right Organization, in 9. January, corpse of Sardar Azami buried in Qeshlaq village. Sardar was from Shaho,a countryside of Rwansar in Kermanshah province.

Sardar Azami was 41 years old who had disappeared in 16th November in Prand city in Tehran province, also his destiny was unknown to his family.

According to close source to Sarar's family, his body was completely burned and his identity recognized by DNA test. Mentioned source that due to security causes doesn't want to spread his or her name by Hengaw said; intelligence forces of Islamic Republic of Iran said to Sardar's family to avoid of broadcasting and issuing Sardar death news.

Sardar was a labour who resided in Tehran along with his wife and two children for 10 years.

In general, 4 Kurdish citezens from Rwansar have been killed in Tehran, Kermanshah and Javanroud.