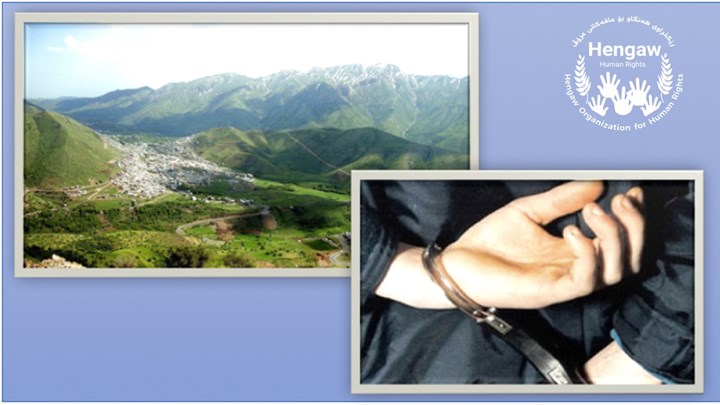 Hengaw: Two young women from Paveh were arrested in October on the charge of cooperating with Kurdish opposition parties.

In October 2018, Iran's intelligence forces in Paveh arrested two women in the city, based on the report of Hengaw Organisation for Human Rights.

Adibeh Ahmadi and Maria Veisi are the identities of the women who were arrested after the battle between Democratic Party of Kurdistan of Iran's Pishmarga forces and Iran's Revolutionary Guards Corps in Paveh, noted Hengaw's reporter.

Maria and Adibeh were arrested on the charges of Membership in and cooperating with Kurdish opposition parties in Iran, said a source with information.

After nearly one month, there is still no news of the arrested women's whereabouts.