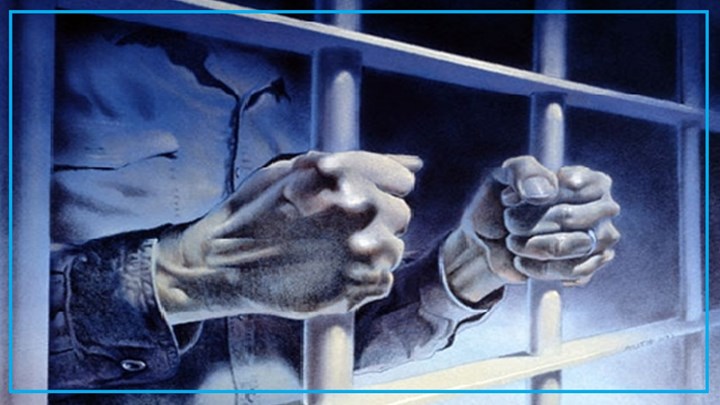 Hengaw : With the detention of 2 other citizens in Piranshahr city by intelligence service of the Islamic Republic of Iran, the number of detainees in this city increased to 10, that 2 of them have been released.
According to a report received by Hengaw Human Rights Organization, on Thursday, November 19, 2020, a citizen identified as Salim Shavandeh from the village of Shinabad in Piranshahr district of West Azerbaijan province in Iranian Kurdistan was detained after being summoned to the city's intelligence service office.
Also, another citizen from Shinabad village, identified as Hashem Moradi, was detained by security forces and his fate is still unknown.
In this regard, on the evening of Tuesday, November 17, 2020, the forces of the Piranshahr Intelligence Service raided the village of Chianeh of Piranshahr and detained two brothers, Farooq Pasopish and Zahir Pasopish, who were later released.
Also, on the evening of Sunday, November 15,2020, 4 citizens identified as Shuresh Abdullahnejad, Najmeh Sokhanvar, Salah Aji and his son Rahman Aji, from village of Gregol Sofla and also 2 other citizens identified as Ali Jula and Ismail Haji Abdullah from village of Shinabad were detained by the Iranian intelligence services.
Rahman Aji was released a day later.
All the detainees were arrested on charges of collaborating with a Kurdish opposition party. 8 of them were transferred to intelligence detention centers in Urmia, and 2 of them who were taken hostage were released after one of their family members who was wanted surrendered to the Iranian intelligence forces .