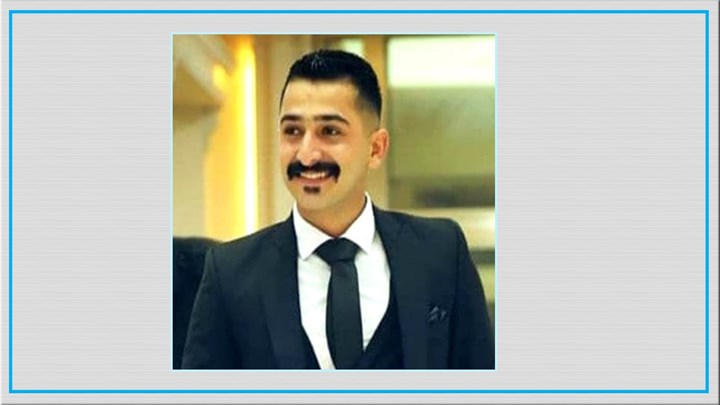 Hangaw: A young Kurdish man from Piranshahr was arrested last week by the security forces of the Islamic Republic of Iran and his fate is unknown.

According to a report received by Hengaw Human Rights Organization on Monday, November 9, 2020, Piranshahr Intelligence Service forces detained a young man identified as Mohammad Ghaderi-Azar (23-year-old )and transferred him to an unknown location.

Mohammad Ghaderi-Azar is from the village of Gazgask and was detained by intelligence forces without providing any evidence for collaborating with a Kurdish opposition party.

According to an informed source close to Ghaderi Azar's family, six days after Mohammad's detention and despite his family's pursuit, no news of his fate is available.