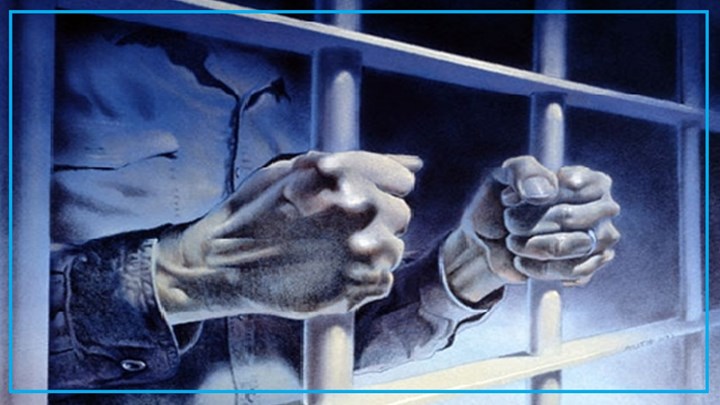 Hengaw: More than 3,000 Kurdish citizens have been detained by Iranian government security agencies over the last year, including 34 women and 17 teenagers under the age of 18.

According to recorded statistics at Hengaw Human Rights Statistics Center, in the last year more than 3,000 Kurdish citizens were detained by Iranian security forces on charges of political, intellectual, civil and labor activity during the last years. Among these only 758 has been identified by Hengaw
Most of them were detained during the October and November protests in Kurdistan because of the attack by the Turkish army on Syrian Kurdistan and rising gas prices.

Among the identified detained persons there were 7 media activists, 20 university students, 6 teachers and university professors, and 3 lawyers.

Breakdown based on the charges:
Political activity and participation in the protests: 694 persons, equals 91.5% of total
Civil activists: 34 persons, equals 4.5% of total
Ideological activists: 11 persons, equals 1.5% of total
Workers' and kolbars' activists: 19 persons, equals 2.5% of total

Breakdown based on provinces:
Kurdistan province (Sanandaj): 298 persons
Azerbaijan Gharbi Province (Urmia): 249 persons
Kermanshah Province (Kermanshah): 187 persons
Ilam Province: 20 persons Mazandaran Province: 1 person Khorasan Shomali Province: 1 person