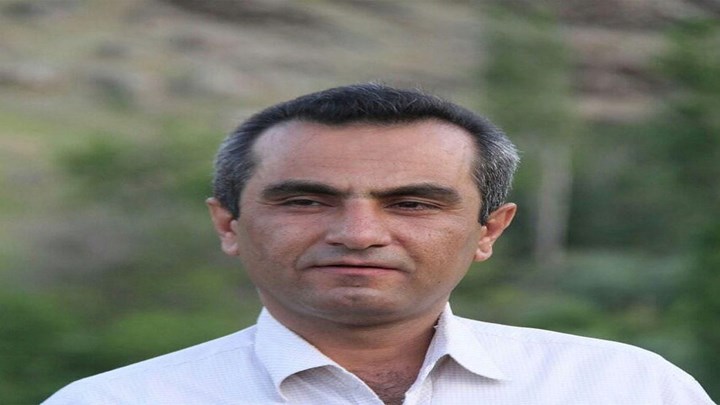 Hengaw: Ejlal Ghavami, One of the kurdish journalists and human rights activists living in Sna(Sanandaj) was sentenced by the Iranian judiciary to imprisonment.

Based on the Hengaw's report, the kurdish journalist and human rights activist Ejlal Ghavami, with absentee vote, sentenced to eight months of imprisonment.

The verdict was issued on charges of "publishing falsehoods to disturb public opinion".

According to a court ruling, Ejlal Ghavami, after receiving the Court Announcement, has 20 days to file a protest order and refer it to the Sna Appeal Court.

The first session of the Ghavami Interrogation was held on Monday, August 20th, at the second branch of the Sna Beheshti Judicial Complex. He was charged with "publishing falsehoods to disturb the public opinion." After the completion of the first court hearing, it was temporarily released on bail of twenty million tomans.