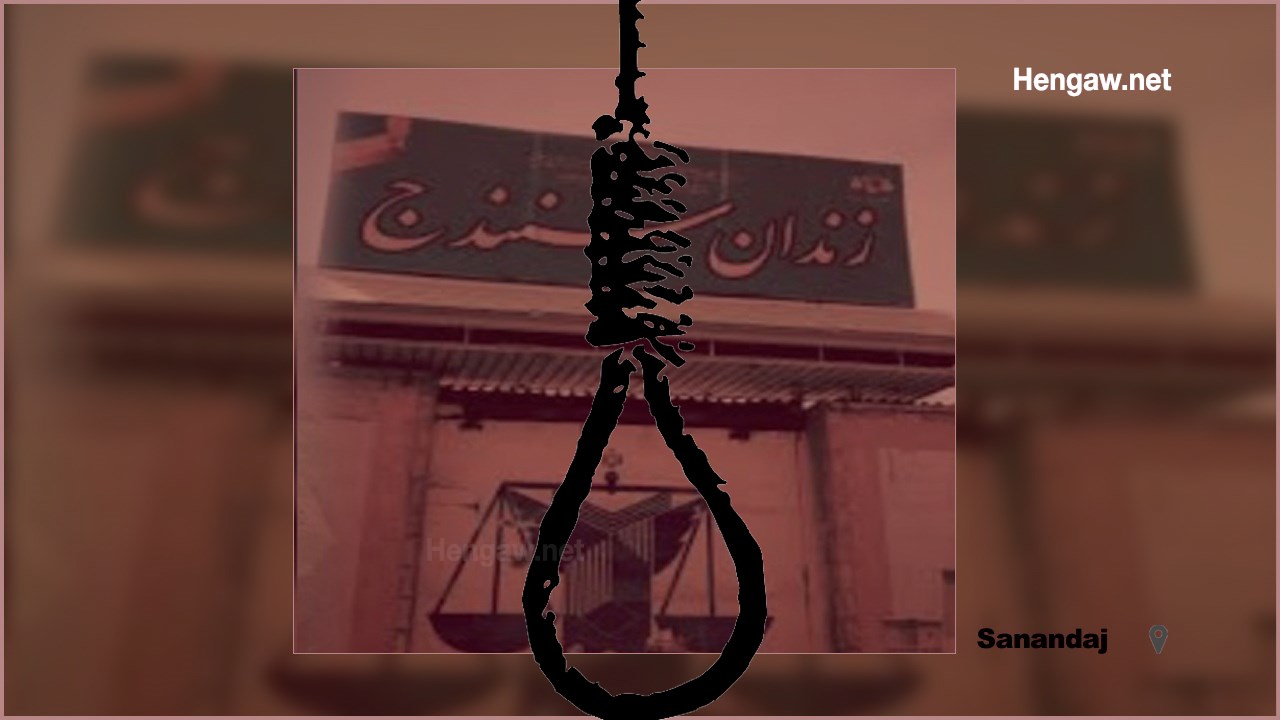 Hengaw: Thursday, July 28, 2022

The death sentences of two women called Soheila Abedi from Bijar and Faranak Beheshti from Tekab who both were previously sentenced to death for premeditated murder were executed on Wednesday, July 27, 2022, in Sanandaj and Urmia prisons.

According to the report received by Hengaw Human Rights Organization, Soheila Abedi, 33, from Bijar was arrested by the police forces 8 years ago and sentenced to death by the judicial system of the Islamic Republic of Iran for the murder of her husband. She was a victim of child marriage and was forced to get married at the age of 15.

Also, Faranak Beheshti from Tekab was arrested 5 years ago on the charge of murdering her husband and was sentenced to death by the judicial system, and she has been imprisoned in Mahabad and Urmia prisons for the past five years.

The execution of the two women has not been announced in the government media.