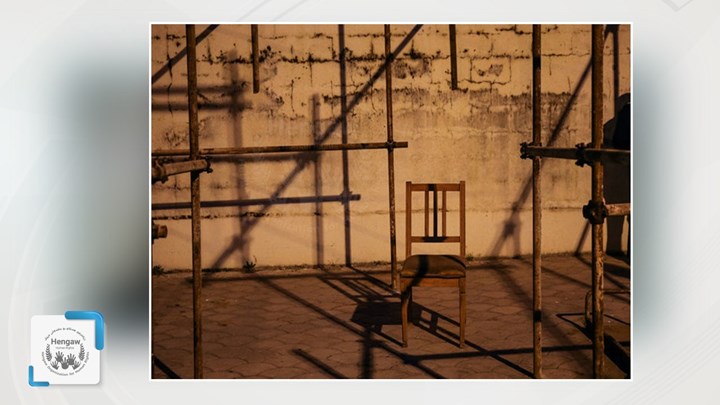 Hengaw: The death sentence of two citizens from Urmia who were transferred to solitary confinement in the central prison of this city was carried out on Friday.
According to a report received by the Hengaw Human Rights Organization, on Sunday, July 18, 2021, the death sentences of two citizens from Urmia, Babak Aslani and Hassan Isfahani, from dormitory 1-2, were carried out from of Urmia Central Prison.
Meysam Sadeghi, who was transferred to solitary confinement with these two from the youth ward, was returned to his ward after receiving a respite from the avenger of blood.
These three citizens were arrested eight years ago on charges of premeditated murder and sentenced to death.