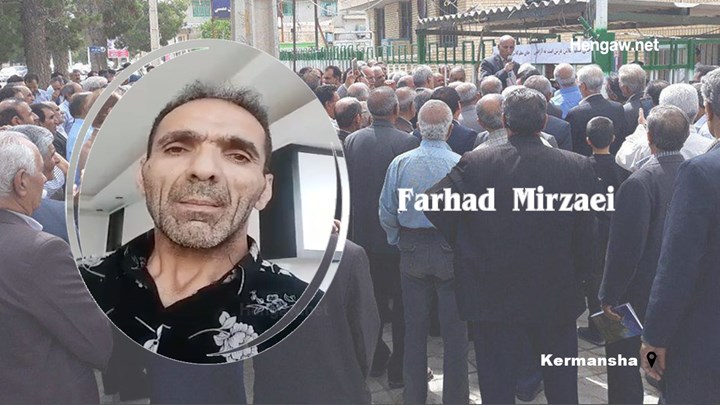 Farhad Mirzaei, a teacher in the city of Islamabad-e-Gharb, Kermanshah province, was arrested by security forces at his home on Monday, May 9, 2022.

Hengaw sources reported that security forces and plainclothesmen surrounded the house of Farhad Mirzaei, a member of the Supreme Council of Iranian Cultural Activists and a member of the Kermanshah Teachers' Union, Islamabad-e-Gharb branch, and transferred to an unknown place after his arrest.

As of this writing, no information is available on the reasons for the arrest, as well as the charges against him and the whereabouts of the union activist.