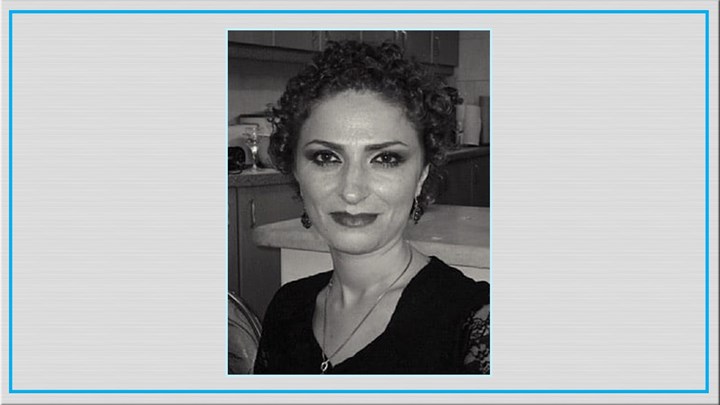 Hengaw : A female Kurdish activist who was arrested by the security forces of the Islamic Republic of Iran in October 2020 , has been transferred to Qarchak prison in Varamin ( near Tehran ).
According to a report received by Hengaw Human Rights Organization, early February 2021 , Somayeh Kargar, a Kurdish activist from Ilam and a resident of Tehran, was transferred from ward type A of Evin Prison in Tehran to ward number 8 of Qarchak Prison In Varamin after four months of detention and interrogation in
Somayeh Kargar was arrested on Friday, October 16, 2020 , after Iranian security forces raided her home in Tehran, and she has since been denied access to her medication despite suffering from a rare eye disease.
Although the Evin Prison Prosecutor's Office had previously informed this Kurdish activist's family that she had been arrested for cybercrime, Somayeh Kargar's attorney has not yet been able to visit and investigate her case.
Hengaw had previously reported that Iranian security forces searched Somayeh Kargar's home and confiscated her personal belongings, including her laptop and mobile phone, during her detention.
Somayeh Kargar is a philosophy graduate from University of Tabriz , originally from Ilam and resides in Tehran.