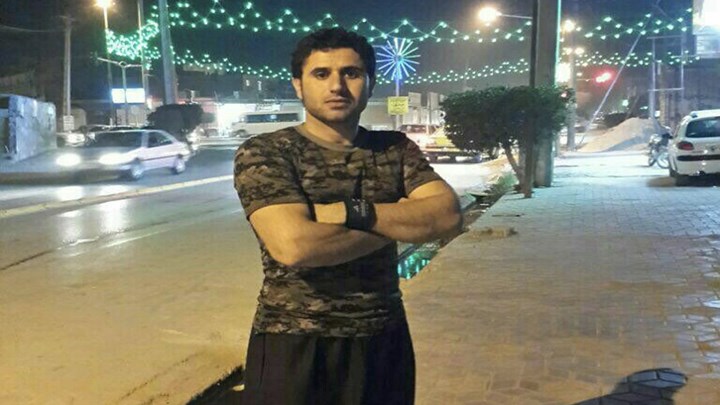 Hengaw: Another detainee was sentenced to death by the Iranian judiciary following a suicide bombing on the parliament building and Khomeini's grave.

On Sunday, 24 January, Fereydoon Zakeri Nasab, a 29-year-old citizen from Sarpol-e-Zahab, Kermanshah, was sentenced to death on charges of cooperating with radical Islamic groups and involvement in attacks on the parliament building and Khomeini's grave on 7, Jun 2017, which killed 17 people and 50 others were wounded.

This verdict was issued by the Revolutionary Court of Tehran and by Judge Salavati.

Fereydoun Zakeri Nasab was arrested 18 months ago during arrests in Kurdistan. He is the head of the Kung Fu Toa Committee of Kermanshah province and has a Master of Business Administration degree.

Earlier and on Saturday (7 June 2018), eight other citizens from the province of Kermanshah were executed on the same charges.