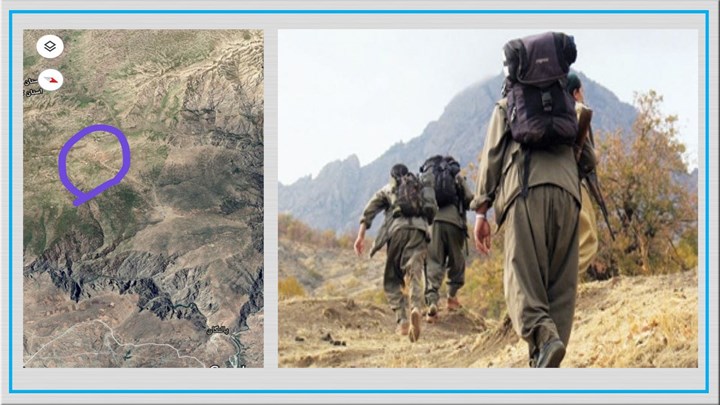 Hengaw: On Wednesday morning, April, 24, in the Shaho heights and near the village of Tangawar, and in the place called "Hawar Hania", a strong clash occurred between one of the Kurdish opposition parties and the Iranian Revolutionary Guard Corps (IRGC).

"As a result of this conflict, a member of the Iranian Revolutionary Guards Corps with the identity of Naser Dourouei from the village of "Loun" in Kamyaran was killed and three others were injured." An informed source told Hengaw.

One of the injured is from the logic of the "Meyan Rahan" the functions of Dinvar in the province of Kermanshah.

Also, according to reports, the party involved with the Revolutionary Guards did not have any casualties.

Although the party to the conflict with IRGC is known for Hengaw, until the announcement of the news, none of the Kurdish parties has been responsible for this conflict.
Iran's government sites have confirmed the death and injury of 2 members of IRGC.

Logic has been completely militarized by the Iranian Revolutionary Guards Corps after the conflict.