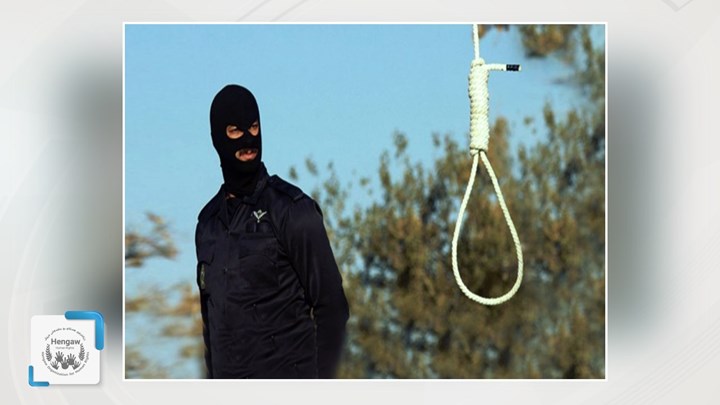 Hengaw: At the same time as the end of 2021, four Kurdish prisoners were executed in Urmia prison.
According to the report received by Hengaw human rights organization, four Kurdish prisoners who were sentenced to death were executed on December 31, 2021 in the central prison of Urmia, West Azerbaijan province. All four prisoners were charged with homocide. The names of the execution victims are Moghadam Alizade, Hossen Abbasi Zade, Hamdullah Alami and Fayzullah Ghorbani from Salmas, Urmia and Khoy.
The inmates were transferred to solitary cells in the prison last Wednesday with another inmate named Rashid Watan Doust. Rashid Watan Doust, who was also sentenced to death, was transferred back to Khoy prison in the north of the province in exchange for blood money paid to the victim's family.
Citing the registered statistics of Hengaw human rights organization, at least 48 citizens were executed in Iranian Kurdistan in 2021. Of these, 31 execution victims were charged with manslaughter.