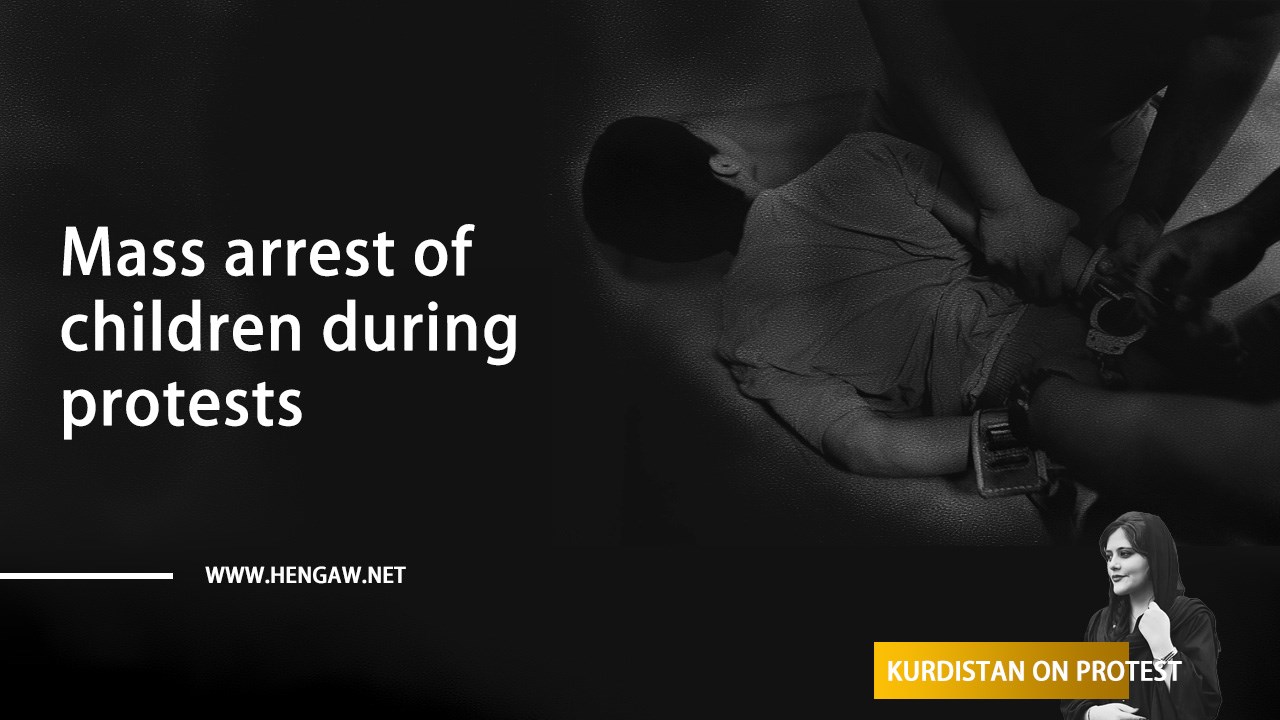 Hengaw: 1 November 2022

At least four youths from Piranshahr, named Mardin Rasoulian, Danian Qadri-Azer, Arman Paydar, and Zaniar Hosseini, were abducted by regime forces in the past few days, and their fate is unclear.

According to a report received by the Hengaw Organization of Human Rights, Iranian regime forces abducted 16-year-old Danian Qadri-Azer, 17-year-old Arman Paydar, 17-year-old Zaniar Hosseini, and 19-year-old Mardin Rasoulian near the municipal park on Monday, October 24, 2022.

According to an informed source, the fate and whereabouts of these four teenagers are unknown, and efforts by their relatives to find them have been futile after more than a week since their arrest.