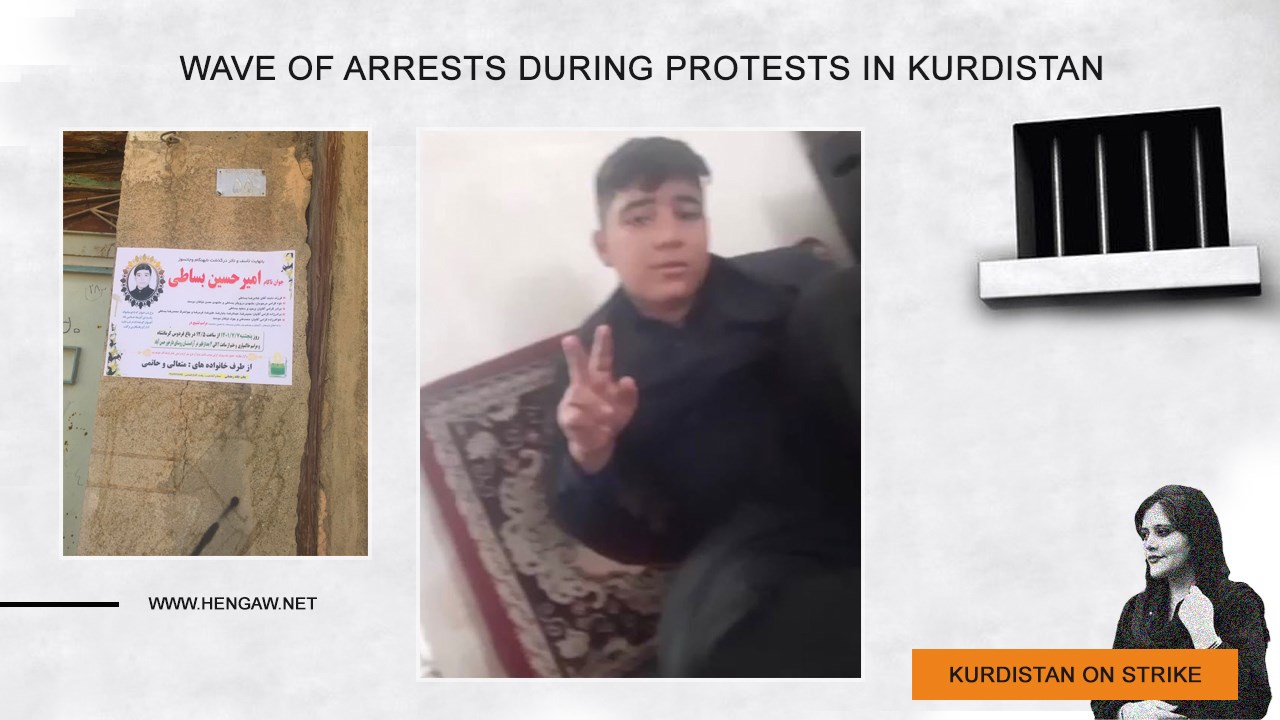 Hengaw: Wednesday, October 5, 2022

Gholamreza Basati, the father of Amir Hossein Basati, a 15-year-old teenager who was killed during the protests in Kermanshah (Kermashan) has been arrested by the Iranian security forces.
According to the report received by the Hengaw Human Rights Organization, the IRGC intelligence forces stormed Gholamreza Basati's home, who is also a retired IRGC cadre, on the evening of Monday, October 3, and arrested him.
Two days have passed since the arrest of Gholamreza Basati and despite the follow-up of his family, there is no information about his fate and whereabouts.

Amir Hossein Basati, 15-year-old and son of GholamReza, was shot in the chest by Iranian security forces during the protests on Wednesday, September 21, on Modares Street, Kermanshah, and lost his life. After 9 days, his body was handed over to his family with strict security measures. His funeral ceremony was also held under strict security measures.