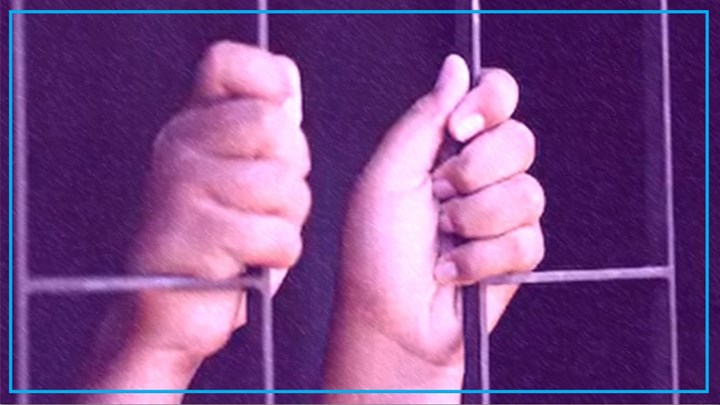 Hengaw: A Kurdish woman from Sarpolzahab district of Kermanshah province in Iranian Kurdistan has been detained by intelligence service of the Islamic Republic of Iran.
According to a report received by henagw Human Rights Organization, a woman from Sarpolzahab, identified as Gulestan Palani Jaf, has been transferred from Urmia Central Prison to Dizelabad Prison in Kermanshah in recent days.

According to an informed source, this woman was transferred to Urmia Prison about three weeks before being transferred to Dizelabad Prison and was held in the women's ward of Urmia Prison for two weeks.
The source further stated that Gulestan Palani Jaf was transferred to the Intelligence Service Office several times during her detention in Urmia Prison and was interrogated.
According to Hengaw sources, Golustan Palani Jaf was a member of ISIL with her husband for some time and was detained by Iranian intelligence forces after returning to Sarpolzahab.
As of preparation of this report , the time of detention of this woman hasn't been clarified for Hengaw . Also this woman hasn't been tried by the court yet .