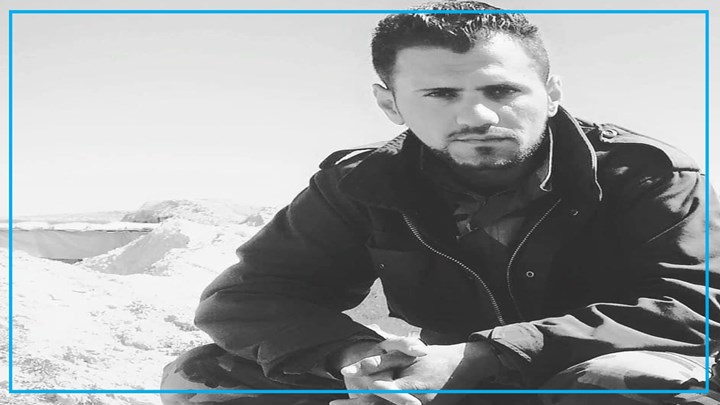 Hengaw: Hooshmand Alipour, a Kurdish political prisoner who was trialed again last week after his execution sentence was cancelled, is now to serve 38 months in prison instead.
According to the report received by Hengaw Organization for Human Rights, on Sunday, September 20, 2020, Hooshmand Alipour's trial was held in the 2nd branch of Sanandaj Revolution Court. The final sentence, 37 months imprisonment, was officially declared on September 26, 2020.
Since he has already spent 27 months in prison, it is expected that he would be released next year.
Hooshmand Alipour was previously sentenced to death by the 1st branch of Sanandaj Revolution Court presided by judge Saeedi. The Court of Appeal however, cancelled the execution sentence two weeks ago.
His death penalty was for alleged "armed actions against the regime" membership in the Kurdistan Free Life Party (PJAK).
Mohammad Ostad and Hooshmand Alipour, who were members of the Kurdistan Free Party (PAK) were arrested by Iranian security forces on Friday, August 3, 2018. Their forced confessions was broadcasted during a news bulletin four days after being arrested.
The trial of the two political prisoners was held on October 31, 2019, and Hooshmand Alipour's execution sentence was declared to his lawyer officially on Sunday, December 28, 2019.