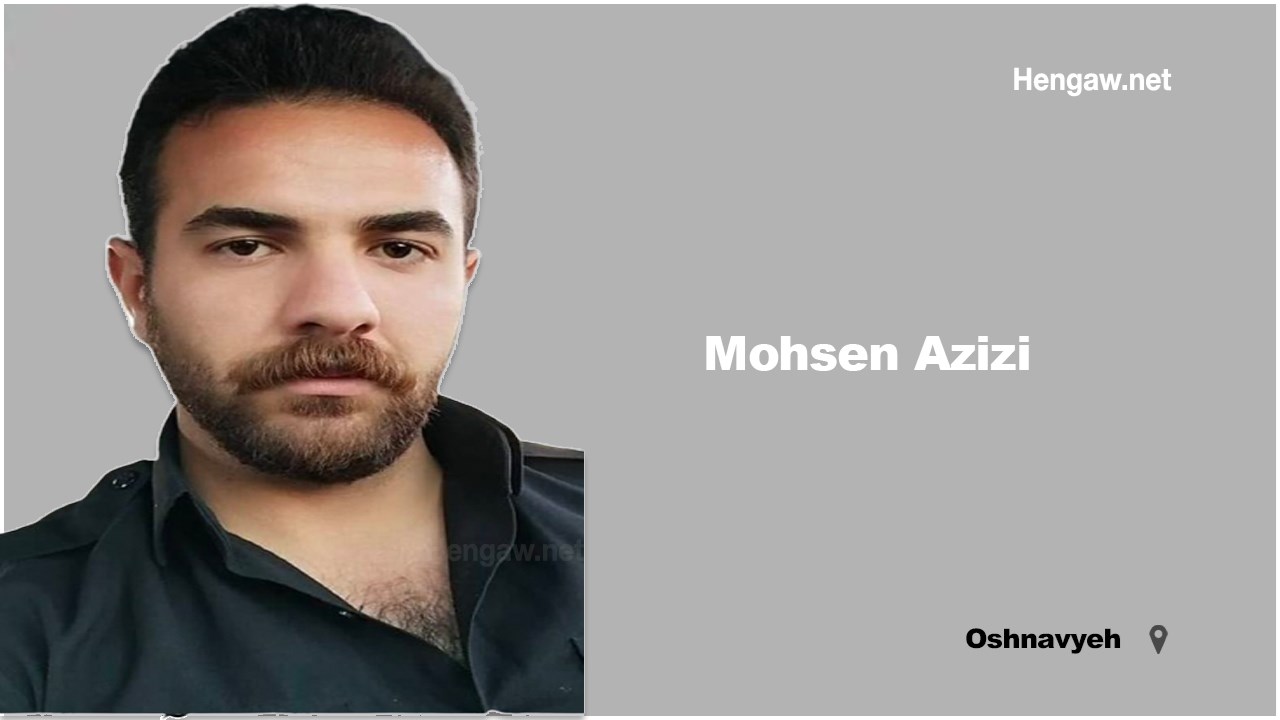 Hengaw: Monday, July 4, 2022
Mohsen Azizi, 26, a student from Oshnavyeh, who was arrested by the security forces last week along with his father and two other relatives, was transferred to a security detention center in Urmia and the court issued one-month temporary detention for him.

One of the relatives of Azizi's family told the Hengaw reporter: "After his arrest, Mohsen Azizi was transferred to one of the security detention centers in Urmia, and he is deprived of the right to access a lawyer."

It should be mentioned that Mohsen Azizi is a Ph.D. student at Ajabshir University.

Mohsen Azizi was arrested by the security forces on Monday, June 27, 2022, along with Ebrahim Azizi (his father) and two other relatives called Bahman Mahmoudi Azar and Yaqub Mahmoudi Azar. His father was released the same day.

Mohsen Azizi is the brother of Loqman Azizi, a former Kurdish political prisoner, who was forced to leave his hometown under the pressure of the security institutions in the fall, and he is currently living in one of the European countries.

Mohammad Sediq Azizi, the son of Loqman Azizi, was also arrested in February during his mandatory military service in Tehran, and in April, he was sentenced to 30 months in prison by branch 1 of the military court of Urmia on the charge of "collaborating with the Kurdistan Democratic Party of Iran". He is serving his sentence in Urmia central prison.