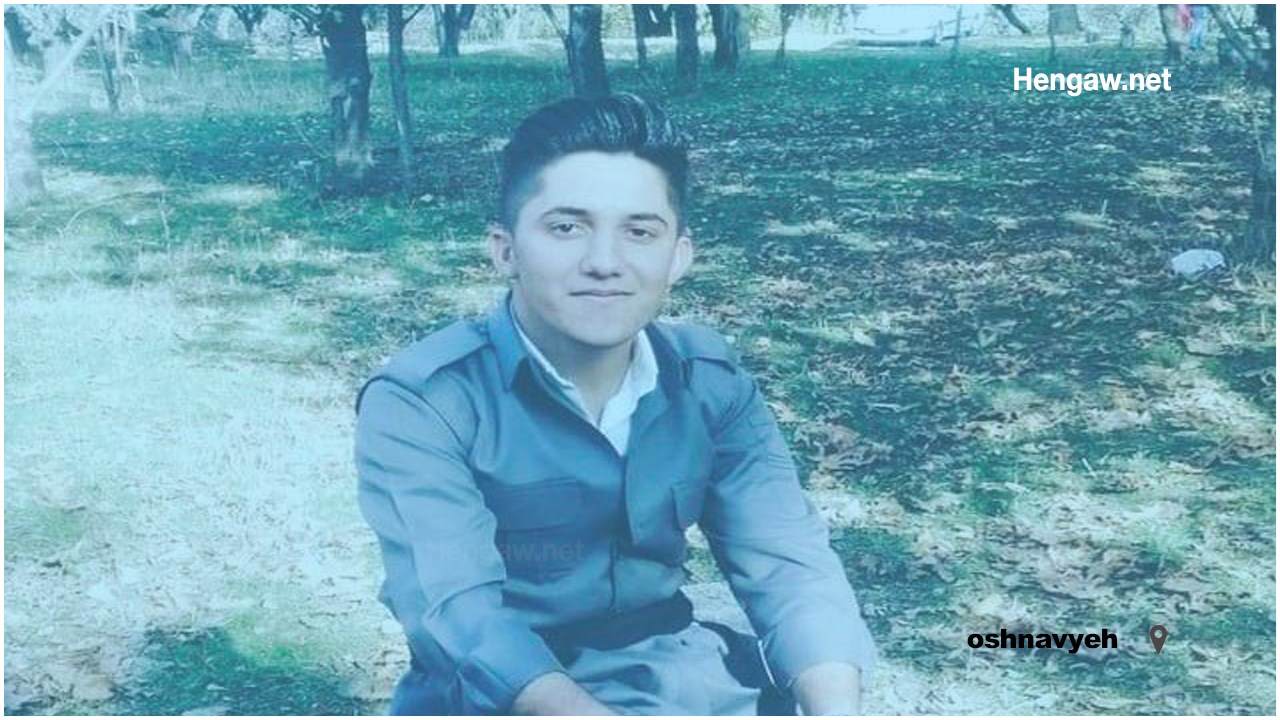 Hengaw: Sunday, July 31, 2022
A young man from Sojeh village of Oshnavyeh identified as Sina Minaei, 20, has been sentenced to 3 years in prison and 3 years of suspended imprisonment by the Revolutionary and General Court of Oshnavyeh (Shno), headed by Judge Mehdi Rezaei.

According to the report received by Hengaw Human Rights Organization, the sentence was issued on the charge of cooperation with the Kurdistan Democratic Party of Iran and was officially notified to him on Sunday, July 31, 2022.

Sina (Karim) Minaei was arrested on Tuesday, November 2, 2021, along with another citizen with the identity of Abdollah Yousefi in one of the streets in Oshnavyeh by the Intelligence forces, and after one month of detention, he has been temporarily released from prison on a bail of 300 million tomans.

It should be noted that during the detention, he was deprived of the right to access a lawyer and also family visits.