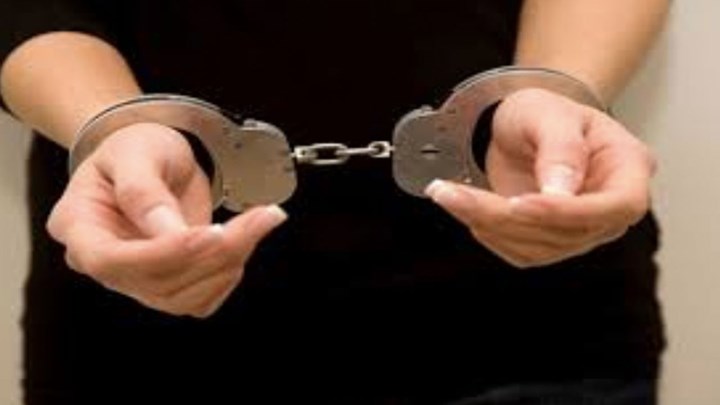 Hengaw: In the course of one year, the Islamic Republic of Iran has arrested 41 Kurdish female activists in Iranian Kurdistan. Two of these detainee's women activists have been sentenced to death reports indicate.

According to Hengaw, an independent Human Rights Watch, a total of 41 Kurdish female activists have since March 8th 2017 been arrested for political and religious activities.

Out of those detained, "24 were accused of cooperation with the Iranian Kurdish opposition groups, and the rest were detained for religious activism and beliefs" reports Hengaw.

Two of the detainees were sentenced to death by the Iranian authorities and were both from Urmia, a city in Iran, said Hengaw.