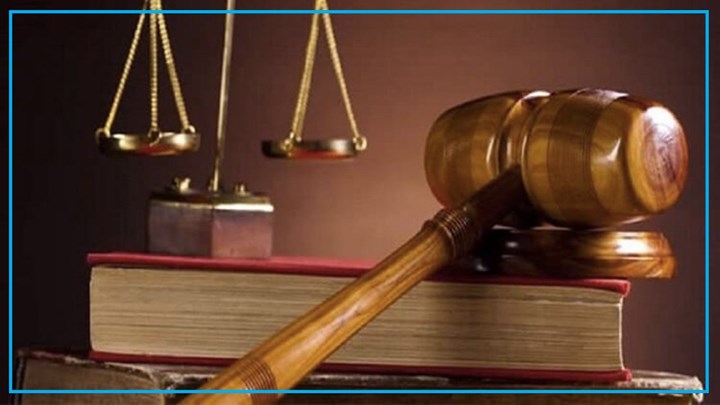 Hengaw — Iranian judicial authorities sentenced two young Kurdish men each to 5 years in prison after charging them with alleged political activities and membership in an opposition Kurdish party.

According to the reports received by Hengaw Organization for Human Rights, "Saber Kamani" and "Kamran Kamani" were charged with membership in Kurdistan Free Life Party (PJAK).

They are being held at the central prison of Urmia, Western Azerbaijan.

A source familiar with the case said the men were denied access to a lawyer during the trial which was held last Tuesday on 3rd September.

They were arrested on 8th July by Iranian intelligence service in Urmia.