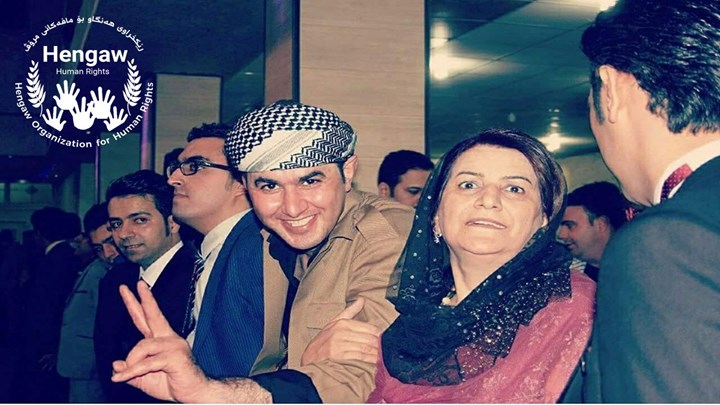 Hengaw: female activist from Mahabad to imprisonment for praising Kurdistan Region's independence referendum last September.

According to Hengaw organization for hyman raights , Ronak Aghayi was sentenced to six months in jail.

She had previously been taken under custody before being freed on bail.

A court in Mahabad, Western Azerbaijan Province, announced her sentence on Wednesday.

Aghai has already served a 5-years prison term during 1980s for alleged membership in a Kurdish opposition party.