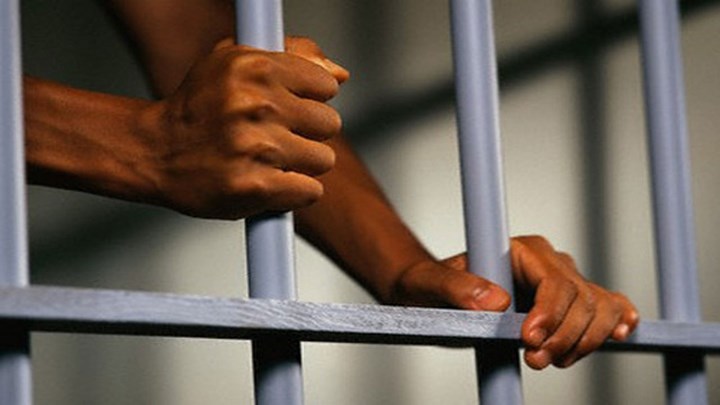 Hengaw: In September, at least 80 Kurdish citizens were arrested by security agencies in the Iranian government. The number of detainees in September Compared to the previous month increased by 82% .

According to Hengaw statistics Center, In September 2018, at least 80 Kurdish citizens were arrested by Iranian security forces.
3 Of these, are women and 77 others are men.

In August, Iranian security forces arrested 44 Kurdish citizens. With an increase of 36 in September, the number of detainees reached 80. This means that the Kurdistan community faced an 82% increase in the number of detainees.

According to the report, the highest number of detainees was 43 people and they were in the province of Uromiyeh, as well as 36 citizens from Sna(Sanandaj) province and a citizen from the Kermashan(Kermanshah) province .

Based on the report of Hengaw Organisation for Human Rights, 40 people were arrested because of the civil activity, 18 were due to the labor activity and 17 were arrested on charge of political activity. The four cases were unclear, and one case was also arrested for the reason of the religious activity.