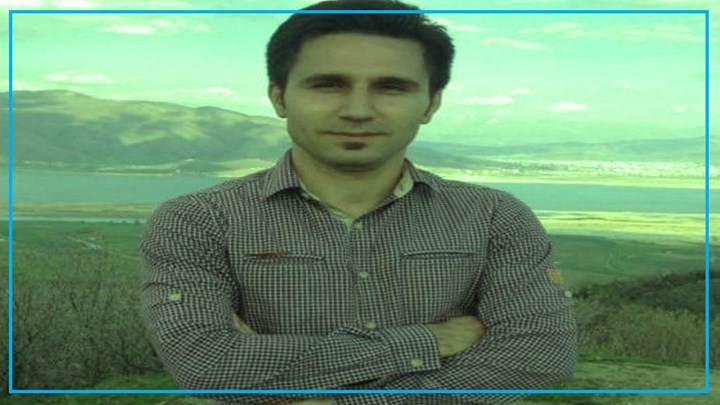 Hengaw: During the past day, Iranian security forces have raided the home of one of the recent detainees in Marivan and assaulted and insulted his family.
According to a report received by Hengaw Human Rights Organization, on Wednesday, January 13th, a large number of Iranian Islamic Revolutionary Guards intelligence forces entered Jabbar Piroozi's home in Marivan without any legal order and searched his home .
According to a source close to Piroozi's family, these forces illegally confiscated Jabbar Pirooz's mobile phone by threatening and mistreating Sayran Ahmadi, and did not respond to the detainee's wife's protest.
Jabbar Piroozi, a resident of Sardush village in Marivan district of Kurdistan Province , was detained by IRGC intelligence forces on Saturday, January 9, and transferred to Sanandaj.
An informed source told Hengaw that Jabbar Piroozi has been charged with collaborating with a Kurdish opposition party .