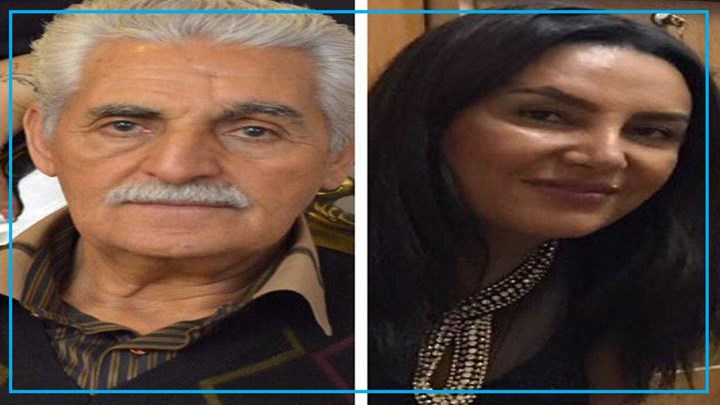 Hengaw: Iranian security forces have threatened to confiscate the house of converted Christian so to pressure the family to convince their daughter return from abroad.
According to the report received by Hengaw Organization for Human Rights, during the past few days, Iranian security forces including the Intelligent forces increased their threats on Ebrahim Afsharpour's family in Tehran.
As a close relative of the Afsharpours revealed, the security forces had summoned Mr. Afsharpour, who is originally from Sanandaj in Kurdistan Province, to make him encourage his daughter, Hamideh Afsharpour, leave Sweden and return to Iran.
The source continued that the Intelligent forces threatened Mr. Afsharpour that if his daughter refuses to come back to Iran they would confiscate his house. They already took the house title deed as a bail.
Hamideh Afsharpour, 44, is a newly converted Christian who had been arrested by Ettelaat forces in 2018 for six days and was released on bail (his father's house). She was convicted of preaching Zionist Evangelial Christianity.
She had to leave Iran on March 2019 due to the security forces' threats, and she lives in Sweden now.