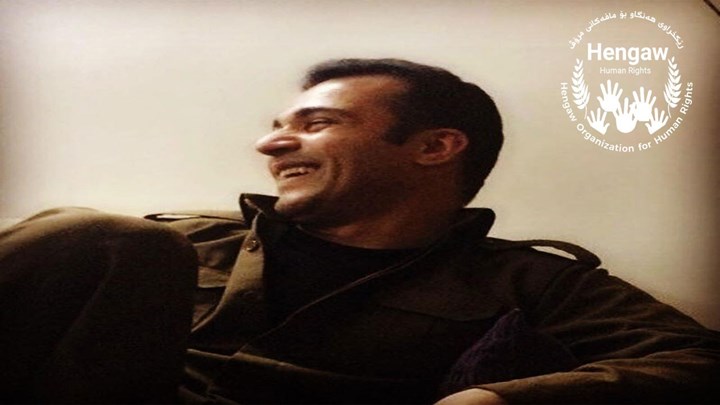 Hengaw: Iran's judiciary confirms the execution sentence of Kurdish political activist Ramin Hussein Panahi.

Based on reports received by Hengaw, an independent Human Rights Watch reporting on the human rights violations and abuses in East Kurdistan and Iran, Hossein Ahmadi, Mr. Hussein Panahi's defence lawyer confirmed that Mr. Hussein Panahi's death sentence. He has said that the death sentence was approved by the Supreme Court Branch 39 in Qom several days ago. He also said that Mr. Hussein Panahi's execution is imminent.

Ramin Hussein Panahi was arrested by the Iran security forces on summer of 2017 Mr. Hussein Panahi has since his arrest only appeared in one court hearing in Sna. In this one court hearing, Judge Sa'idi sentenced him to death by hanging for alleged activities against Iran's national security and membership in Komala, a Kurdish opposition party to the Iran regime.

Ramin Hussein Panahi's has since denied all charges and allegations brought against him including alleged participation in the armed conflicts and activities. Mr. Hussein Panahi's lawyer has called the sentence unexpected and unjust.