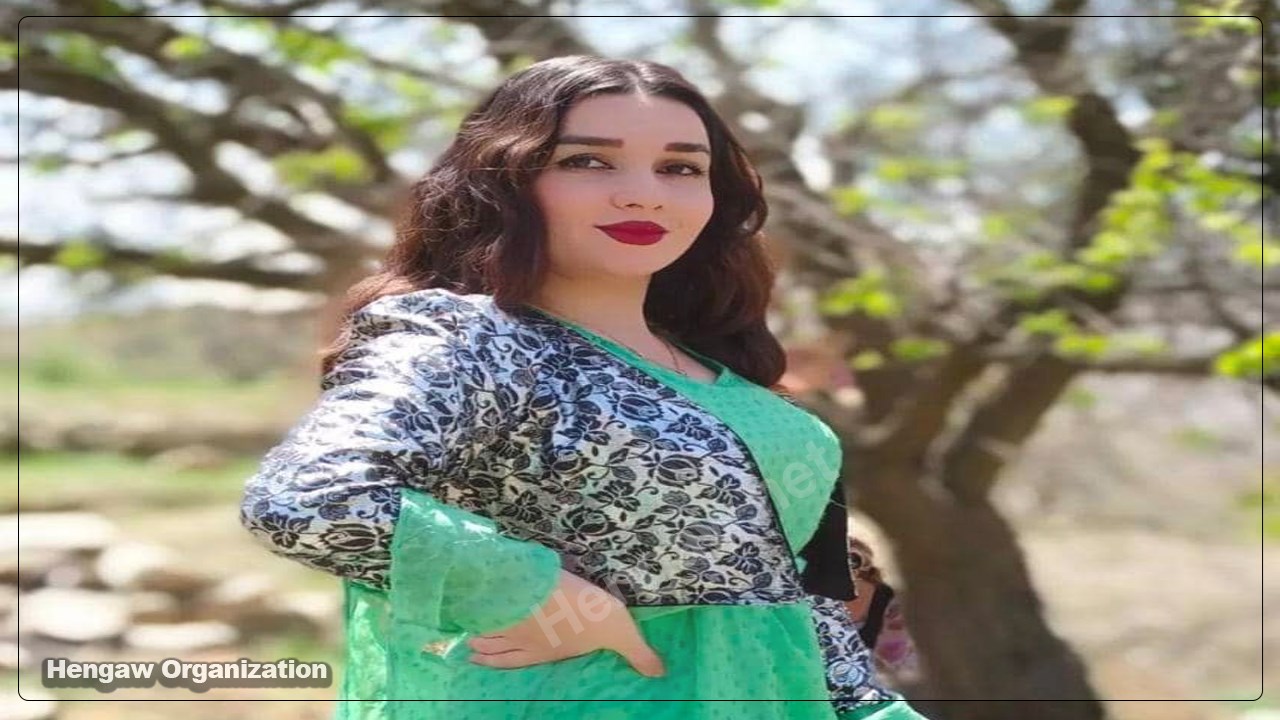 Hengaw: Sunday, September 11, 2022
Kazhal Nasri, one of the civil and cultural activists living in Tangisar village of Sanandaj, who was arrested in December 2021 and was released on bail after a month, was sentenced to 5 years of suspended imprisonment by the judicial system of the Islamic Republic of Iran.

According to the report received by Hengaw Human Rights Organization, the sentence was issued by branch 1 of the Sanandaj Revolutionary Court headed by Judge Hossein Saeidi on charges of cooperation and membership in the Kurdistan Democratic Party of Iran, and it was officially announced to her recently.

Kazhal Nasri, 26, a civil and cultural activist living in Tangisar village of Sanandaj, was forcibly kidnapped by the intelligence agency forces on Sunday, December 12, 2021, and her family did not have any information about her health and whereabouts for 3 weeks.

The Kurdish activist was temporarily released from the detention center of the Sanandaj Intelligence Office with a bail of 100 million Tomans after her mother's two-day strike in front of the Sanandaj Intelligence office on Monday, January 10, 2022, and with electronic shackles.

Hengaw had previously reported that this Kurdish civil activist was deprived of any information about the place of detention, access to her family, legal advice, and access to a lawyer during her detention.

It is worth mentioning that in the past years, Kazhal Nasri was repeatedly summoned to Sanandaj Intelligence Office and interrogated for several hours.