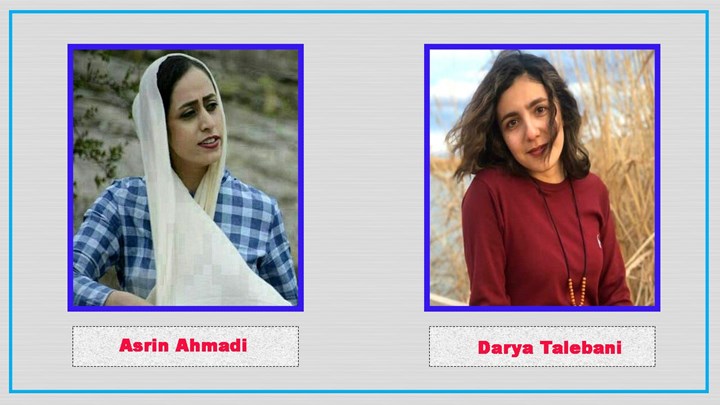 Hengaw : One of the Kurdish citizens detained in January 2021 , has been transferred to Urmia Central Prison after nearly 40 days of being in costudy, and another citizen has been temporarily released from prison.
According to a report received by Hengaw Human Rights Organization, Asrin Mohammadi, a civil Kurdish activist from Sanandaj, was transferred to lUrmia Central Prison after being kept in Iranian Islamic Revolutionary Guards detention Center in Urmia for nearly 40 days.
Asrin Mohammadi, an architecture graduate, was arrested by the Iranian Islamic Revolutionary Guards in Tehran on Saturday, January 9, 2021, and has been denied access to a lawyer for the past 40 days.
On the other hand, on Monday, February 15, 2021 , Darya Talabani, a civil activist and English teacher who was arrested on the same day as Esrin Mohammadi was arrested in Mahabad, was released on bail pending a court hearing.
Based on Hengaw's sources Iranian Security sources accused these two citizens of collaborating with a Kurdish opposition party.