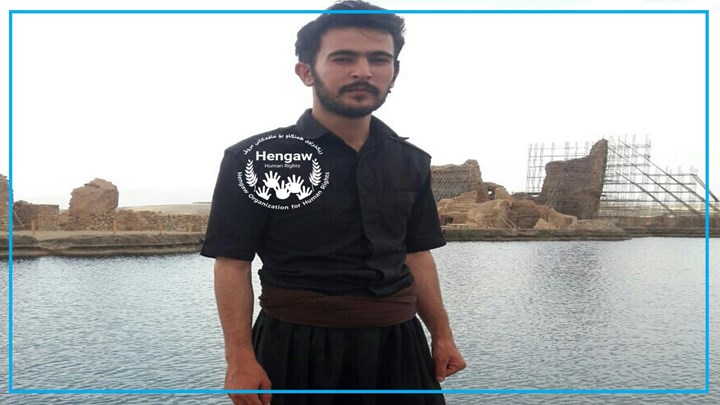 Hengaw — Iranian judicial authorities in Sanandaj, Kurdistan province, sentenced a Kurdish civil activist to six years imprisonment.

According to the reports received by Hengaw Organization for Human Rights, the Sanandaj Revolutionary Court issued the sentence to "Afshar Fathi" after accusing him of membership in a Kurdish opposition party.

Hengaw has learned that five years of the sentence were given for alleged political activities, and one extra year for "threatening the national security" of Iran.

Fathi was initially arrested on 11 March this year. He was later released on bail to wait for the trial.