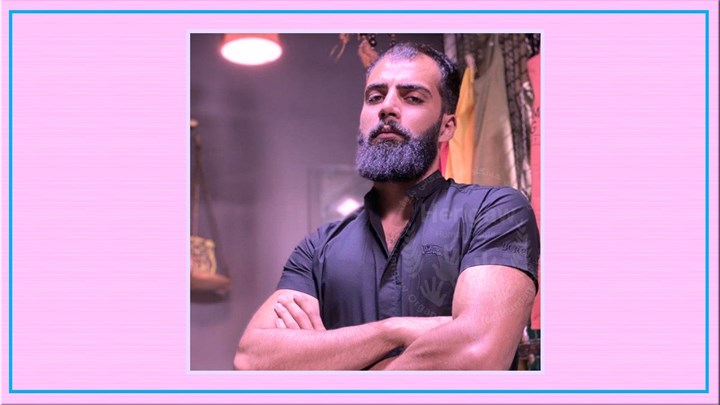 Hengaw: A Kurdish citizen from Kamyaran district of Kurdistan Province in Iranian Kurdistan has been tried and sentenced to prison by the Judiciary of the Islamic Republic of Iran.
According to a report received by Hengaw Human Rights Organization, a Kurdish citizen from Kamyaran, identified as Rashid Ahmadi, has been sentenced the Iranian Islamic Revolutionary Court in Saqqez to one year and one day in prison.
According to an informed source, the sentence was issued on charges of membership in the Kurdistan Democratic Party of Iran.
Rashed Ahmadi, from the village of Tavan Kesh in Kamyaran, had previously been a member of the Kurdistan Democratic Party of Iran (KDP) for two years and had returned to Kamyaran after splitting from the party.