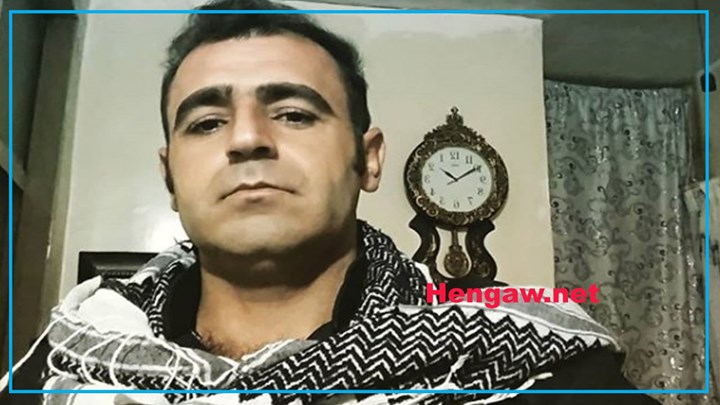 Hengaw : A kurdish citizen from Ney village of Marivan district in Kurdistan province, Iranian Kurdistan, who was recently sentenced to prison by the judiciary of the Islamic Republic of Iran, has been detained to serve his sentence.
According to a report received by Hengaw Human Rights Organization, on Monday, December 14, 2020, Khairat Parvazeh, a citizen of Ney village in Marivan , was detained to serve his 6-month sentence and transferred to the city's central prison.
Khairat Parvazeh was sentenced to six months in prison by the Iranian Islamic Revolutionary Court in Marivan in early December on charges of collaborating with the Kurdistan Democratic Party of Iran.
Khairat Parvazeh, 30-year-old , was detained on Monday, June 8, 2020 after being summoned to the IRGC intelligence office , and was temporarily released on bail in late July until a court hearing.