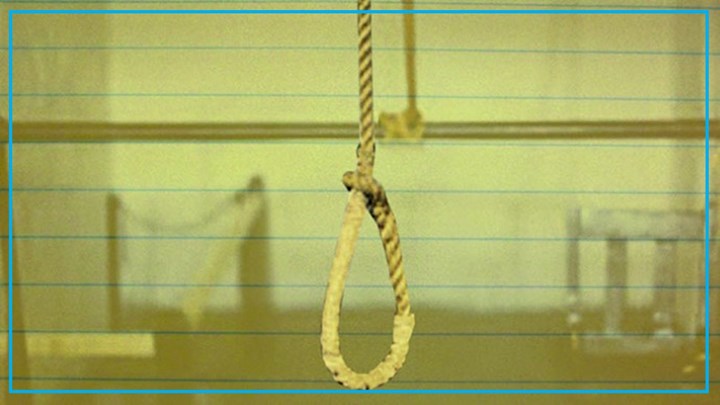 Hengaw: In early December 2020, a Kurdish citizen'a death sentence was carried out in Ilam Central Prison, which was not reported in the media.
According to a report received by the Human Rights Organization, a Kurdish citizen who was sentenced to death in Ilam Central Prison was executed on Wednesday, December 2, 2020.
Hengaw's correspondent in Ilam has announced the identity of this citizen as "Reza Nouri", 33 years old and a native of Darhshahr district of Ilam province in Iranian Kurdistan.
Reza Nouri was detained six years ago on charges of premeditated murder and sentenced to death by the judiciary of the Islamic Republic of Iran.
One month after the execution of this Kurdish citizen, the news of his execution has not been reported in any media. Hengaw is the first source to report.