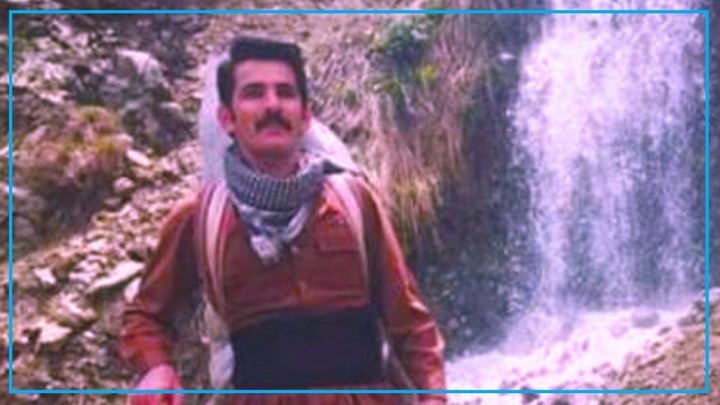 Hengaw : A Kurdish citizen who was detained in early July ,2020 , has been sentenced to prison by the Judicial Court of the Islamic Republic of Iran and has been detained again after a temporary release to serve his sentence.
According to a report received by Hengaw Human Rights Organization, a citizen from Oshnaviyeh district of West Azerbaijan province in Iranian Kurdistan , identified as "Iskand Mohammadpour", was detained in the past few days to serve his two-year prison sentence and transferred to the city's central prison.
Iskand Mohammadpour, 30, was detained on Sunday, July 5, 2020, along with several other citizens from Oshnaviyeh, by Iranian intelligence forces and was temporarily released on bail three months later pending a court hearing.
This Kurdish citizen was finally sentenced to two years and six months in prison by the Public and Revolutionary Court in Oshnaviyeh in fall 2020 on charges of collaborating with the Kurdistan Democratic Party of Iran.