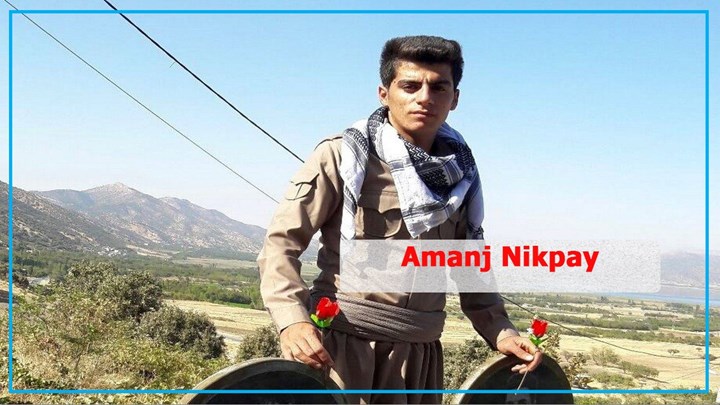 Hengaw: A Kurdish environmental and civil activist from Marivan district of Kurdistan Province in Iranian Kurdistan , who is also an active member of Green Chia Environmental Association has been sentenced to prison by the judiciary of the Islamic Republic of Iran.
According to a report received by Henagw Human Rights Organization, Amanj Nikpey, a member of Green Chia Environmental Association in Marivan, has been sentenced by Islamic Iranian Revolutionary Court to 2 years in prison on charges of collaborating with the Kurdistan Democratic Party of Iran
Amanj Nikopi was detained by IRGC intelligence forces in Marivan on Wednesday, January 15, 2019, and transferred to the Sanandaj IRGC intelligence detention center. This Kurdish activist was finally released on bail of 400 million Tomans ($16000) on Monday, March 9, 2020, after two months of detention, until his trial at the court.