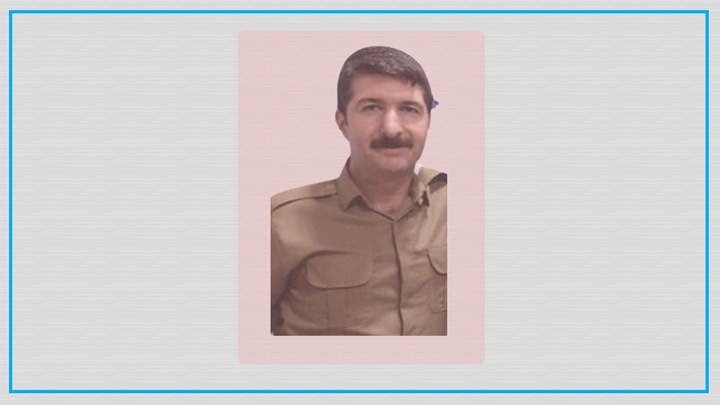 Hengaw: A Kurdish political prisoner imprisoned in Urmia Central Prison has been released from prisoners after 15 years of serving his prison sentence .
According to a report received by Hengaw Human Rights Organization on Monday, February 22, 2021, Ali Ahmad Soleiman, a Kurdish political prisoner from Iraqi Kurdistan, was released from Urmia Central Prison after serving 15 years and six months in prison,
Ali Ahmad Soleiman was arrested by the Iranian Islamic Revolutionary Guards on Thursday, November 17, 2005 in the "Tergewer" region of ​​Urmia. He was sentenced to 5 years in prison and exile in Tabriz Prison by the Iranian Islamic Revolutionary Court on charges of "membership in the Kurdistan Free Life Party (PJAK)." And 6 months in prison in on charges of "illegal entry into the country."
After the end of the sentence of this political prisoner in 2014 , another case was opened against him under the pressure of the Iranian Islamic Revolutionary Guards, and finally 12th Branch of Criminal Court in Urmia sentenced Ali Ahmad Soleiman to death On charges of killing two members of the Iranian Islamic Revolutionary Guards.
It is worth mentioning that the sentence was later reduced to paying a ransom with the consent of the families of the "victims". He was also sentenced to 9 years and 6 months in prison on a public charge of "murder".