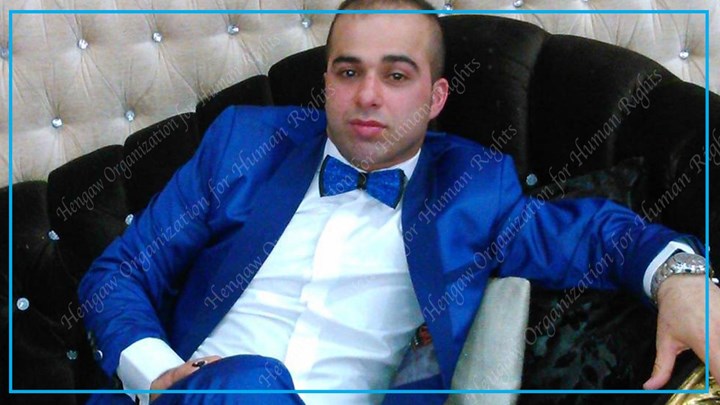 Hengaw: A kurdish prisoner was hanged to death in the central prison of Rasht in Gilan Province.

On Thursday morning, August 6th, 2020, a kurdish prisoner named Mehrzad Jalalvand, 33 years old, was hanged in Lakan prison in Rasht.

Based on an informed source, Mehrzad Jalalvand killed a neighbor's son accidentally while quarreling. He was arrested by Islamic Republic judiciary and was sentenced to death due to "homicide".

The source said that the neighbor's son attacked Mehrzad's father and injured him two times with a knife. Mehrzad pushed him back and the neighbor's son fell down, hit his head on the ground and died of a cerebral haemorrhage.

Mehrzad Jalalvand is originally from a region in Kermanshah named Jalalvand. His family was exiled to North of Iran many years ago and lives now in "Chaf and Chamkhaneh", a part of Langerood in Gilan Province.