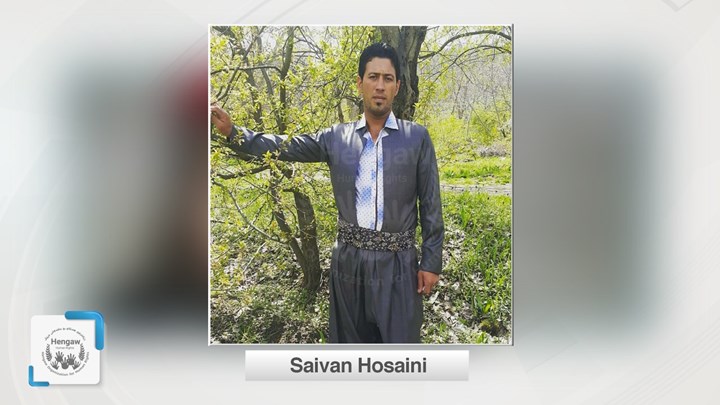 Hengaw: A young man from a village in Sanandaj who had previously been sentenced to death is in danger of getting executed after the end of "Ramadan" month .
According to a report received by Hengaw Human Rights Organization, in recent days the Sanandaj Judgment Enforcement Unit has informed the family of "Sivan Hosseini", a Kurdish prisoner sentenced to death, that their son's death sentence will be carried out in the city's central prison after the end of "Ramadan" month .
According to a relative of Hosseini's family, Sivan Hosseini was arrested three years ago on charges of murdering his wife and was later sentenced to death by the judiciary of the Islamic Republic of Iran and has been held in Sanandaj Central Prison ever since.
"In recent days, the family of Sivan Hosseini's wife has paid an amount of money equal to half of the ransom and insists on serving the death sentence, and therefore his execution after the end of Ramadan is imminent."
A source, who did not want to be named, told Hengaw .
Sivan Hosseini, father of two children, is from the village of "Shiyan"in the East Zhavorood region of Sanandaj.