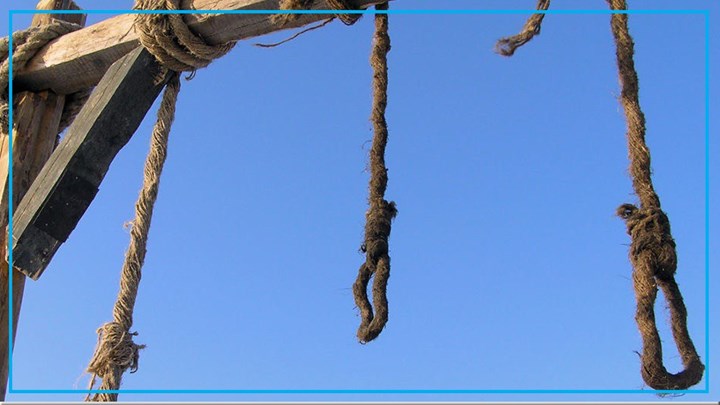 Hengaw: A Kurdish prisoner who was sentenced to death due to murder was hanged in Sanandaj central.

On Monday morning August 10, "Kayvan Rezagholi" was executed by in Sanandaj central prison.

Kayvan Rezagholi, 43, single, he was imprisoned from 2015 on charges of the murder of his friend. He was sentenced to death by Islamic Republic of Iran judiciary. He was from Sanandaj and arrested on February 16, 2016.

His death execution is not released by Iranian media or formal sources up to this point.