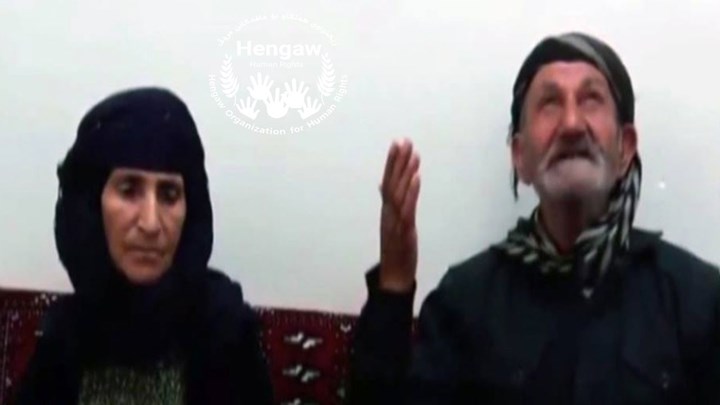 Hengaw: Iranian security forces have detained two Kurdish senior citizens whose son is already on a death row for political activities.

According to Hangaw Organisation for Human Rights, the parents of Ramin Hussein Panahi were detained in Sanandaj by Iranian police on Sunday.

Several Kurdish activists had recently began demonstrations to support Panahi.

He was reportedly captured in 2016 by Iranian security forces in Sanandaj, being accused of "acting against the national security" and helping the Kurdish opposition (Komala), but these accusations have been refuted by the activist.