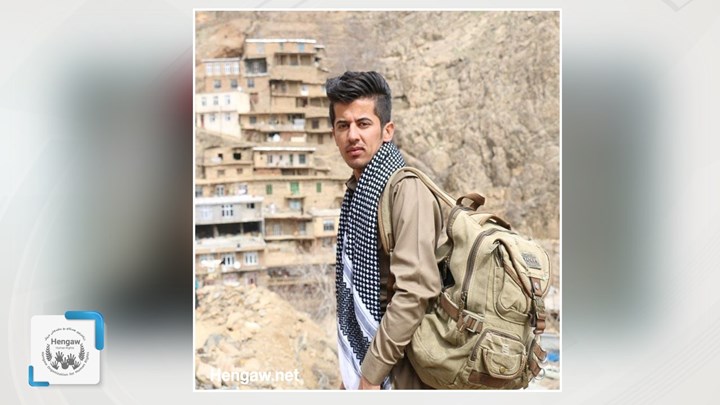 Hengaw: More than two weeks after the arrest of Kurdish activist Kayvan Minoie, there are still no informations about his condition and the location of his arrest.
According to the report received by the human rights organization Hengaw, the Kurdish citizen Kayvan minoie has been missing for more than two weeks. The activist and Kurdish teacher was arrested on November 12, 2021, in Mariwan, Kurdistan Province, by forces of the Ettelaats (Iranian secret service) and taken to an unknown location.
Kayvan Minoie comes from the Kurdish village of Ney, which belongs to the city of Mariwan. The night he was arrested, four other residents of the village were arrested, too.
Kayvan Minoie works at the Payam Noor University in the Sociology Department and is also a member of the "Vajin" Commission for Linguistics and Culture. He is also an active member of the Kurdish environmental organization "Sawzi Chiya".
In connection with the arrest of Kayvan Minoie, it is worth mentioning that he also gives Kurdish courses, including for students at Payam Noor University.