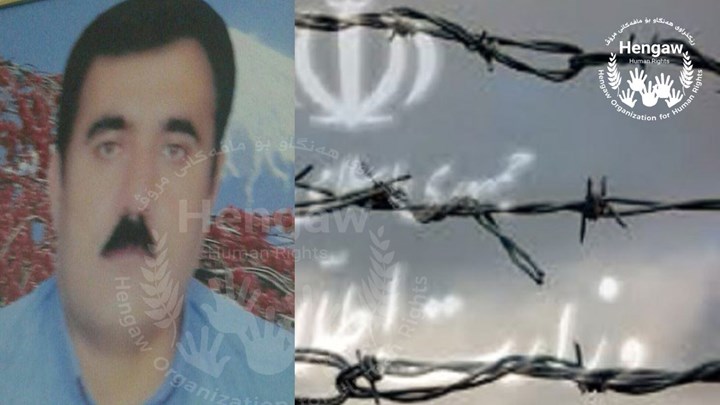 Hengaw: A citizen from Piranshahr, who was arrested in February last year, was sentenced to imprisonment by Iran's judiciary.

Mohammad Pataishi, a 49-year-old citizen from the village of Qamtara, in Piranshahr, who is currently detained in the central prison of Urmia, was sentenced to 7 years imprisonment.

This verdict was imposed to Mohammad Pataishi by the first branch of the Revolutionary Tribunal of Urmia on charges of cooperating with one of the Kurdish opposition parties (Democratic Party of Iranian Kurdistan).

This Kurdish political prisoner was deprived of the right to a lawyer during the trial, and this sentence was notified to him on Tuesday, January 20, by the authorities of the Urmia prison.

Mohammad Pataishi, son of Mohammad Karim, was arrested by intelligence forces of Piranshahr on Tuesday, February 27th, 2018, and for 7 months, he was detained in the detention centres of the intelligence force in Piranshahr and Urmia and was finally transferred to the Urmia Central Prison this fall.