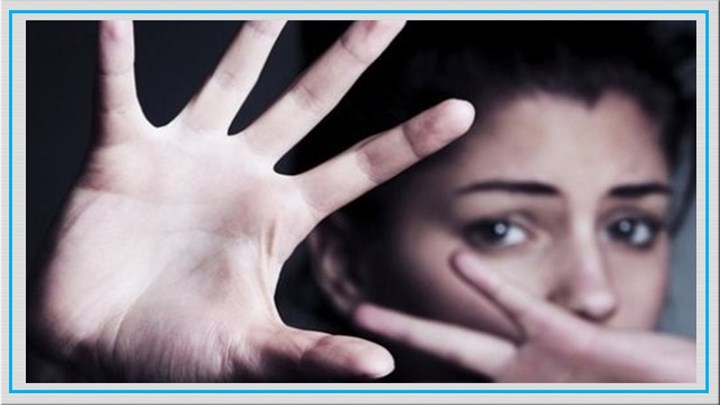 Hengaw: Iranian Kurdistan - Somayeh Fathi, a 18-year-old pregnant women was killed by her brothers and father on June 18 in the Kurdish city of Kermanshah for so-called honor killing, source told Hengaw.

"Somayeh was poisoned by Aluminium phosphide by her father and brothers," the source said on condition of anonymity, adding that "she was killed for having relationship with another man and dishonoring her family."

According to the source "neither the brothers nor the father" have been arrested.

Dozens of cases of honor killings are being reported every year in Iran where according to Islamic Shariah, a guardian (father and paternal grandfather) are exempted from capital punishment for killing their child.

A 2019 report by a research center affiliated with Iran's armed forces found that nearly 30 percent of all murder cases in Iran were honor killings of women and girls. The exact number remains unknown as Iran does not publicly release crime statistics.