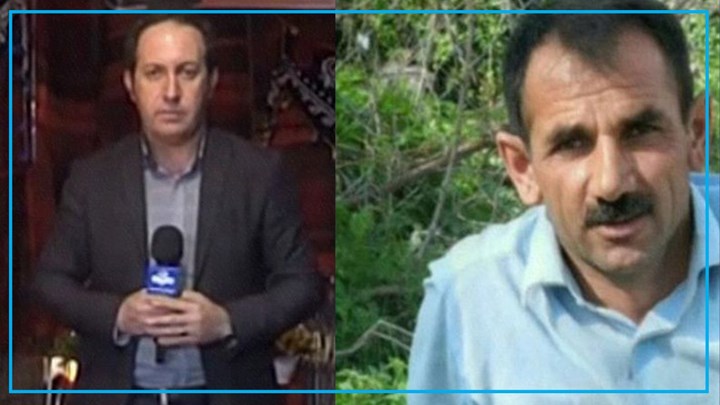 Hengaw: The iranian judiciary imposed 14 years imprisonment for two kurdish cousins from Piranshahr, who were accused of spying.

Two kurdish citizens from Piranshahr, West Azerbaijan Province, named "Navid (Rebwar) Seyid Hosseini" and "Khalid Seyid Hosseini" were claimed to be guilty of "spying for enemy countries" and were sentenced to 7 years imprisonment each.

The two men were arrested on May 2nd, 2020, by the Etlaat forces (Iranian Secret Service). Rebwar Seyid Hosseini was a reporter of Piranshahr governor's office and of the national television.

Both were transferred to a prison of the Etlaat in Urmia after being arrested. They were sent to Naghadeh central prison after two weeks interrogation.