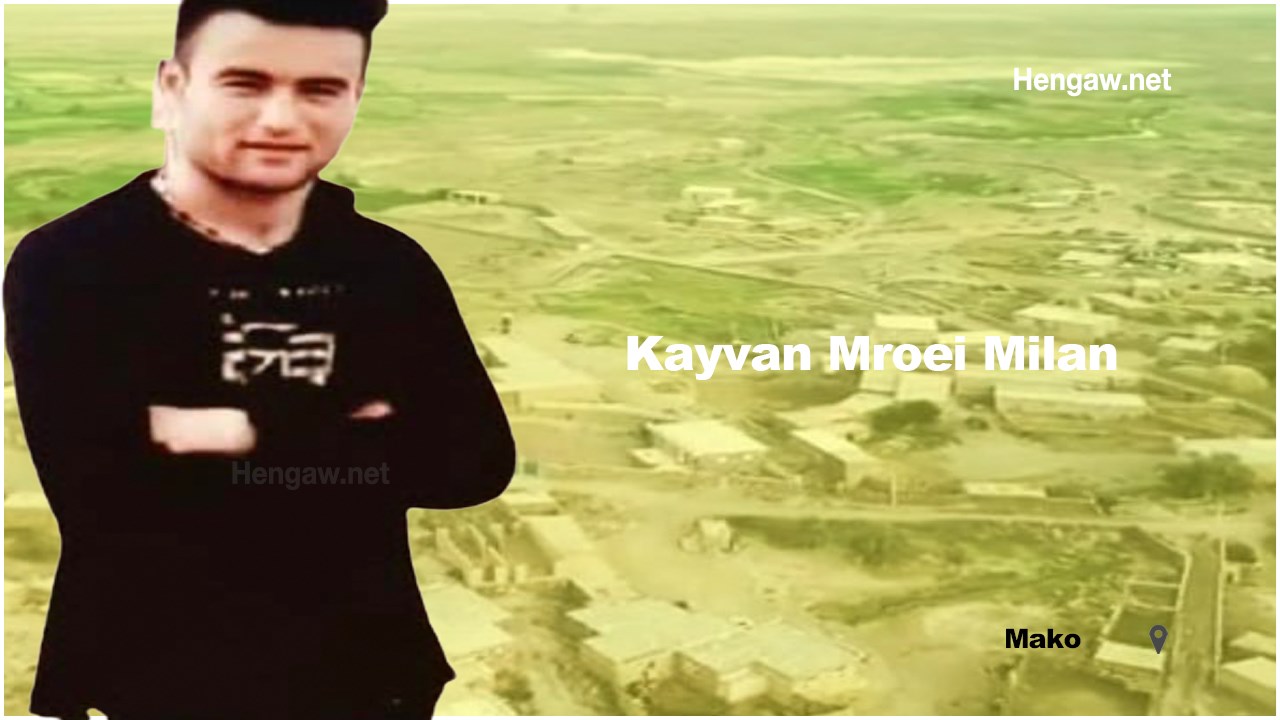 Hengaw: Thursday, August 4, 2022
Keyvan Meroei Milan, a Kurdish political prisoner from Daylankand village of Poldasht city, is spending the 20th month of his sentence in Maku Central Prison without having the right to be sent on leave.

According to the report received by Hengaw Human Rights Organization, Keyvan Meroei Milan was arrested in the fall of 2020 in one of the villages of Urmia by the Intelligence forces.
According to an informed source, in the winter of the same year, Keyvan Meroei Milan was sentenced to 6 years in prison by the Revolutionary Court of Urmia on charges of cooperation with the Kurdistan Workers' Party (PKK), and this sentence was later reduced to two years imprisonment after objecting the verdict.

Hengaw has been informed that Keyvan Meroei Milan was transferred to Maku Central Prison after 10 months of imprisonment in Urmia Central Prison, and has already spent 20 months of his sentence in Urmia and Maku prisons without using the right to leave.

The news of the arrest and sentencing of Keyvan Meroei Milan, a Kurdish citizen from Poldasht, has not been reported in the media till now, and Hengaw is the first source to report it.