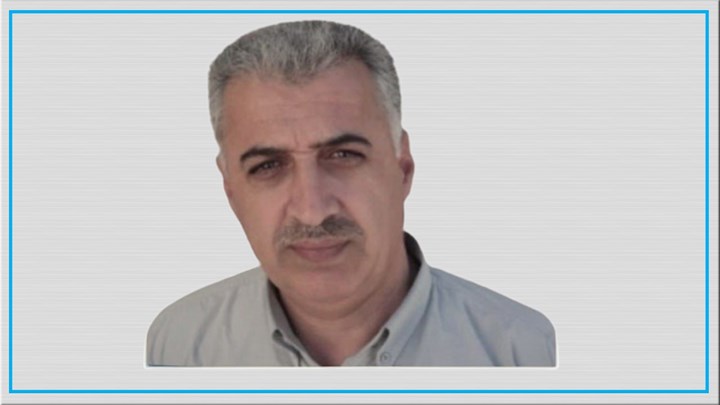 Hengaw : A member of the Quran school in Mahabad, who is also a retired teacher has been sentenced to prison by the Iranian judiciary.
According to a report received by the Human Rights Organization Hossein Hassankhani, a retired Kurdish 60-year-old teacher at Mahabad Education Department who is also a member of a Quranic school was sentenced by Iranian Islamic Revolutionary Court to 3 months in prison on charges of "propaganda against the regime,".
Hossein Hassankhani was arrested by Iranian Intelligence Service in Mahabad on Wednesday,June 22, 2020, and was later released on bail pending completion of interrogation.