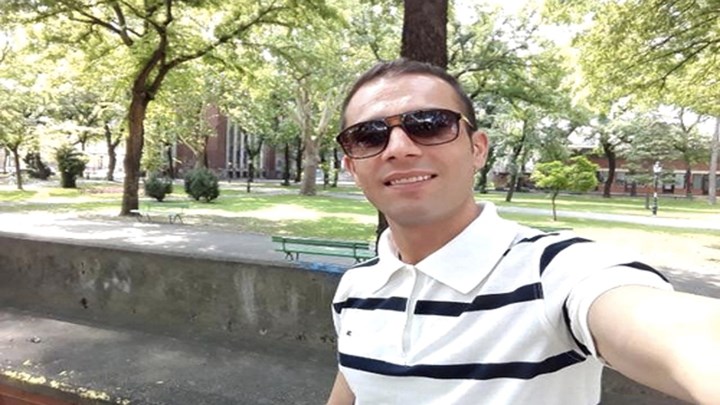 Hengaw : A Mahabad citizen was sentenced by the Revolutionary Court of Urmia to prison , lash, and prohibition of social activism.

According to the report of the Hengaw Organisation for Human Rights , on Thursday (16, August , 2018),the Revolutionary Court of Urmia, a Mahabad citizen with the identity of Hassan Abdullah Zadeh (AKO), charged with propaganda against the regime, disturbing public opinion And the publishing of defamation has been condemned to prison and imprisonment.

According to the order issued by the Kordpa News Agency, Hassan Abdullah Zadaeh, son of Rahman, has been sentenced to 67 months of imprisonment, 40 per cent of lash, and 15 years of deprivation of social activity.

The verdict has been appealed in person and can be appealed to the appeals courts of Urmia province within twenty days after it was announced.