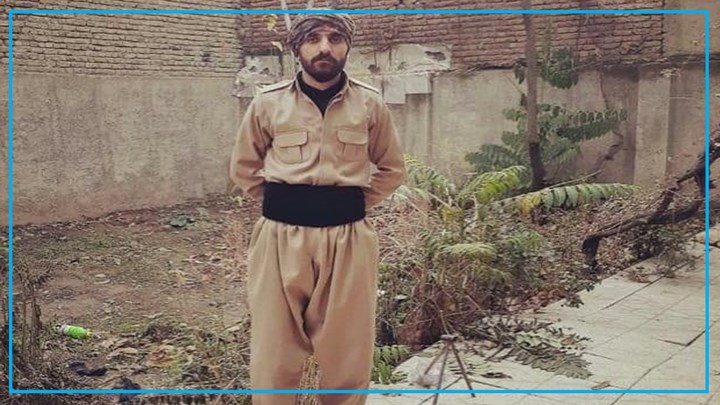 Hengaw: One of detainees of November protests in Mariwan sentenced to prison by the Iranian judiciary system.

According to the received report by Hengaw Organization for Human Rights, in the recent days, Pishtiwan Afsar a citizen from the village of "Nei" in Mariwan district sentenced to 9 years in prison by second branch of Sanandaj court.

Based on a source close to Afsar family, this sentence has been issued in charge of cooperation and membership in Democratic party of Iranian Kurdistan and participating in November protests.

Pishtiwan Afsar had been detained on 19th November 2019 in his father's house by revolutionary guards corpse intelligence forces and had been temporary released after one month being detained in Shahramfar detention center of Sanandaj by 400 million Tomans( Iranian currency) guarantee.